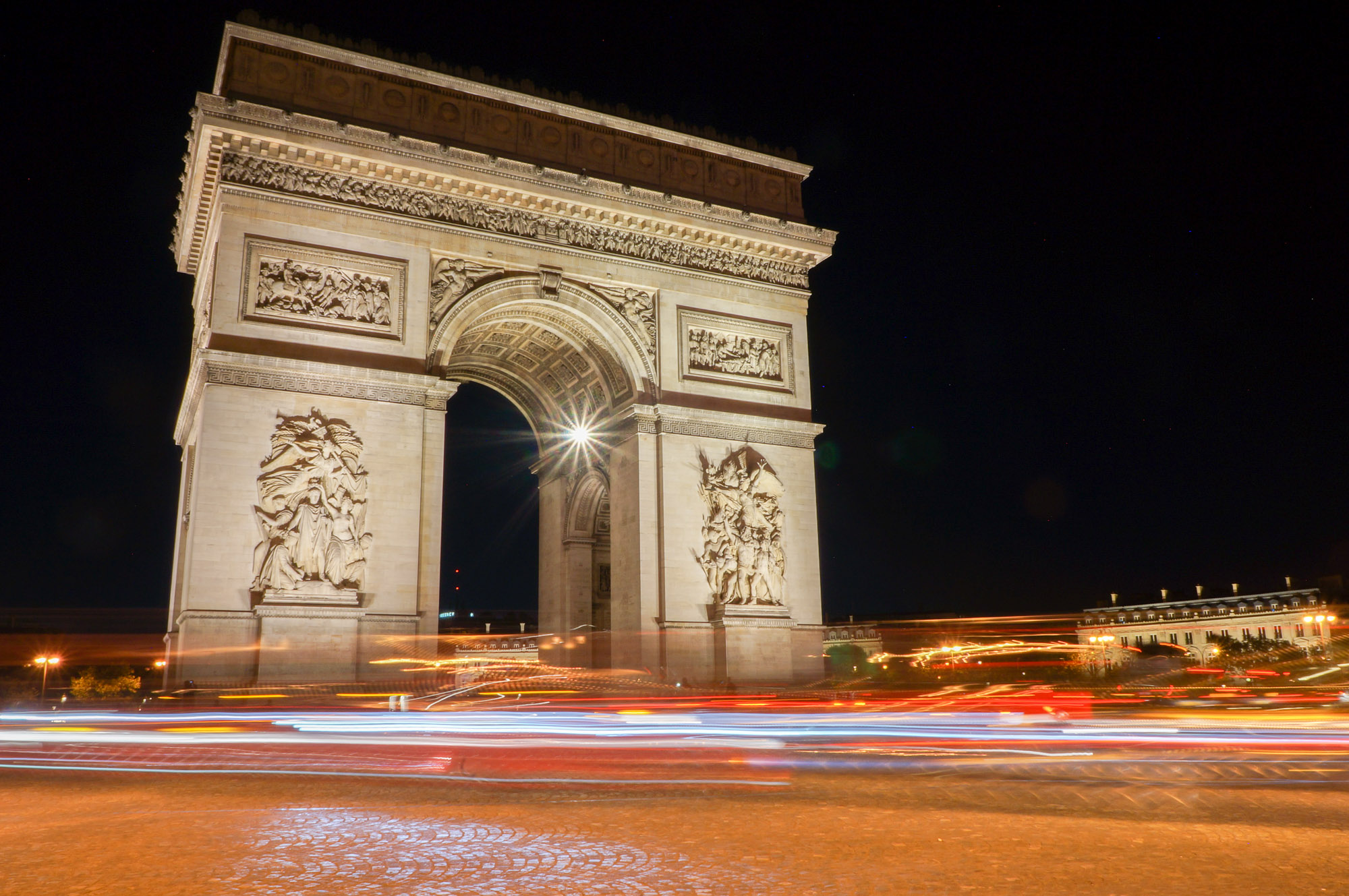 First in a series of blog posts on my grad trip to Europe
I've heard many things about Paris, and have a fairly good grasp of its geography from playing Cities In Motion. Naturally then, it should be the first stop for my first trip to Europe.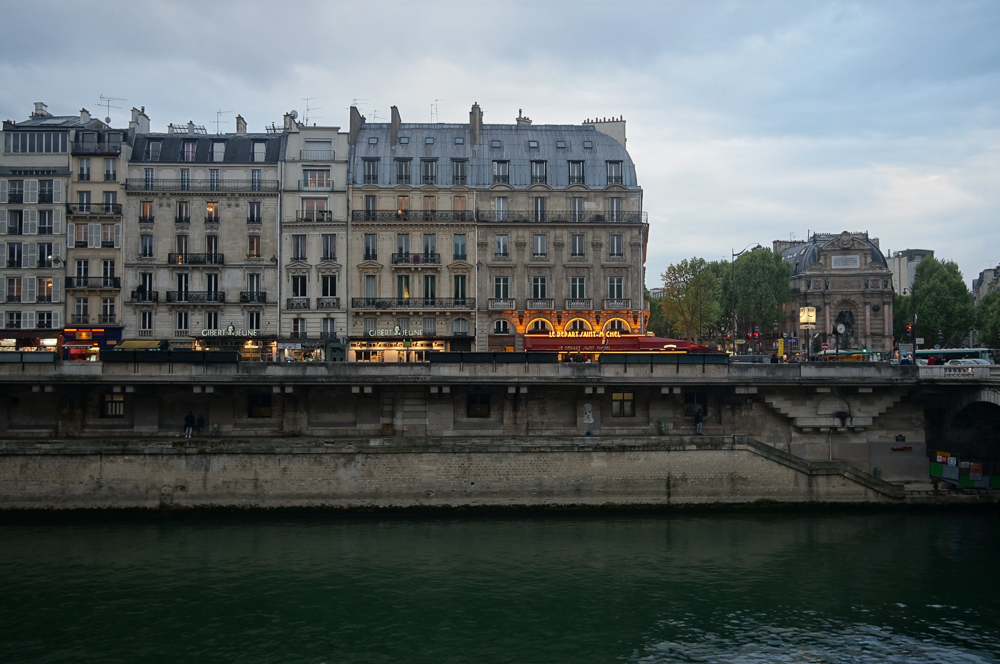 Coming from China, the city evokes a feeling of home for me. Density of the build form, wide sidewalks, and of course the platane communs all make up for a view that is distinctive from North America.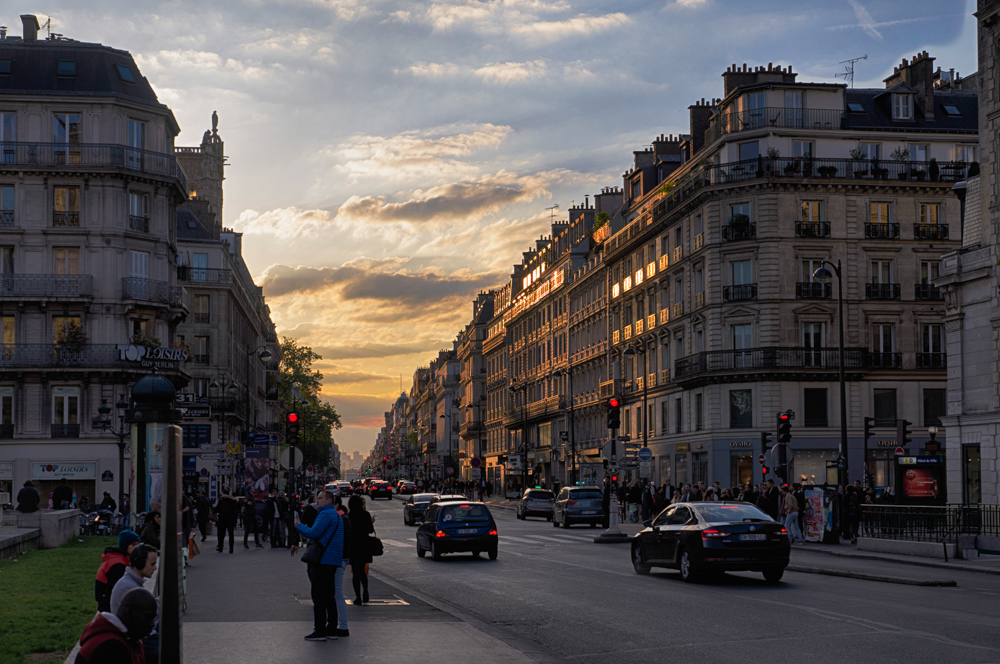 One of the highlights of the trip was catching the sunrise at Tour Eiffel. Only a few other tourists were there, along with some commercial photographers on wedding and product shoots.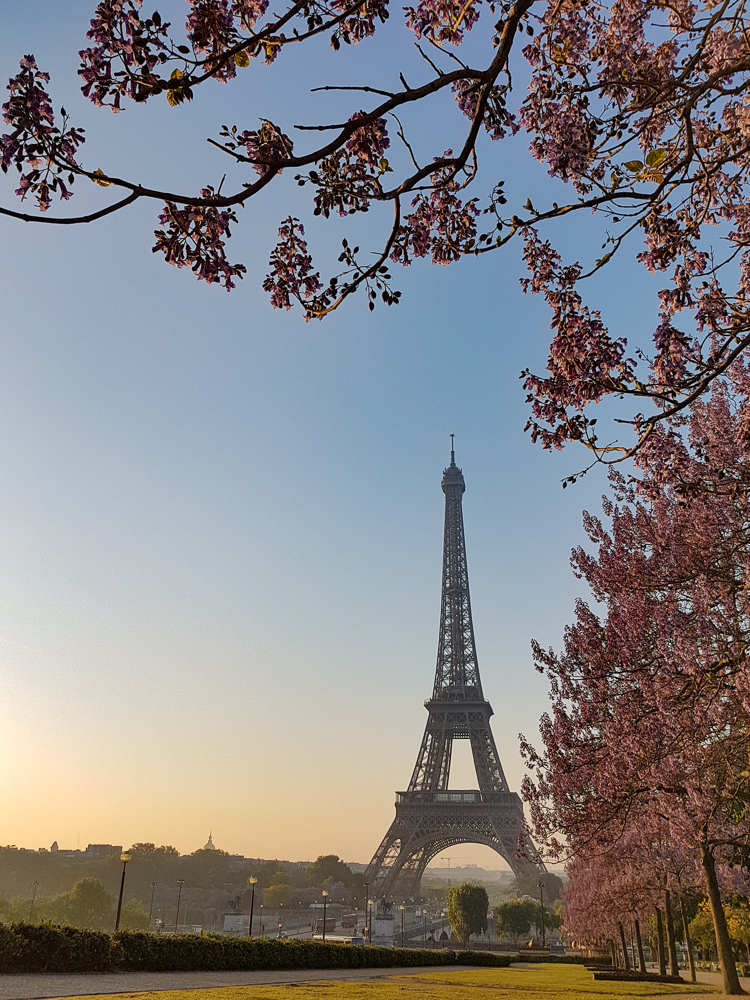 A lot of security personnel were on patrol. We saw a bus load of SWAT officers being stationed into Eiffel tower for their morning shift – realities of life in France under l'état d'urgence.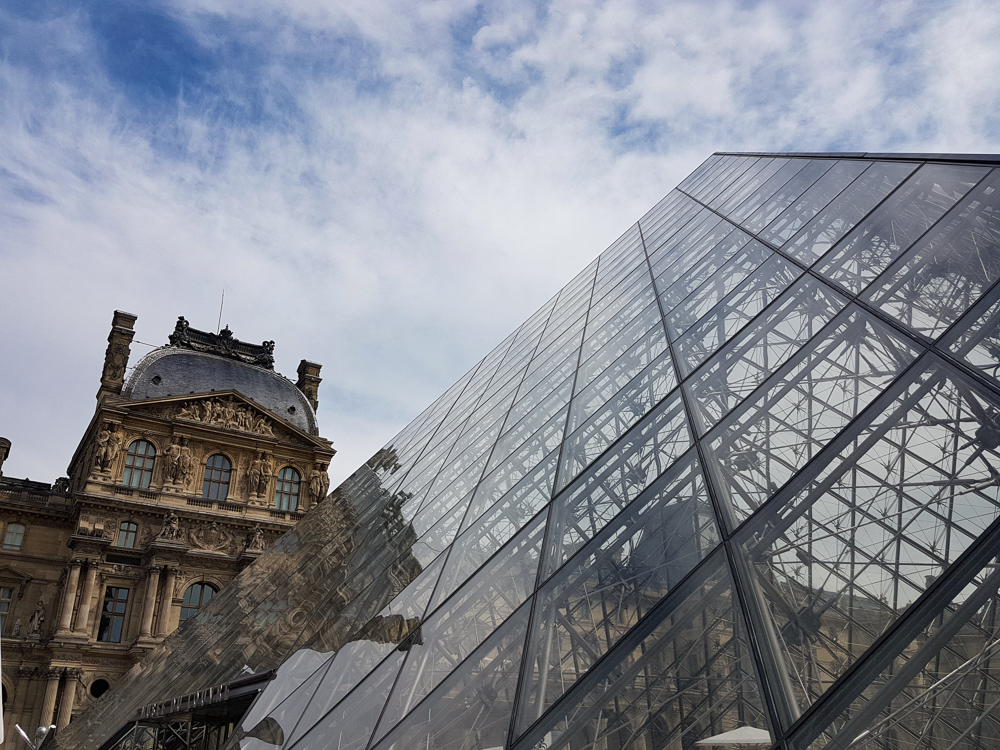 The Louvre Museum was absolutely stunning and very affordable. Unfortunately, I have received next to non-existent art education. My attempts at understanding the art was of limited effectiveness.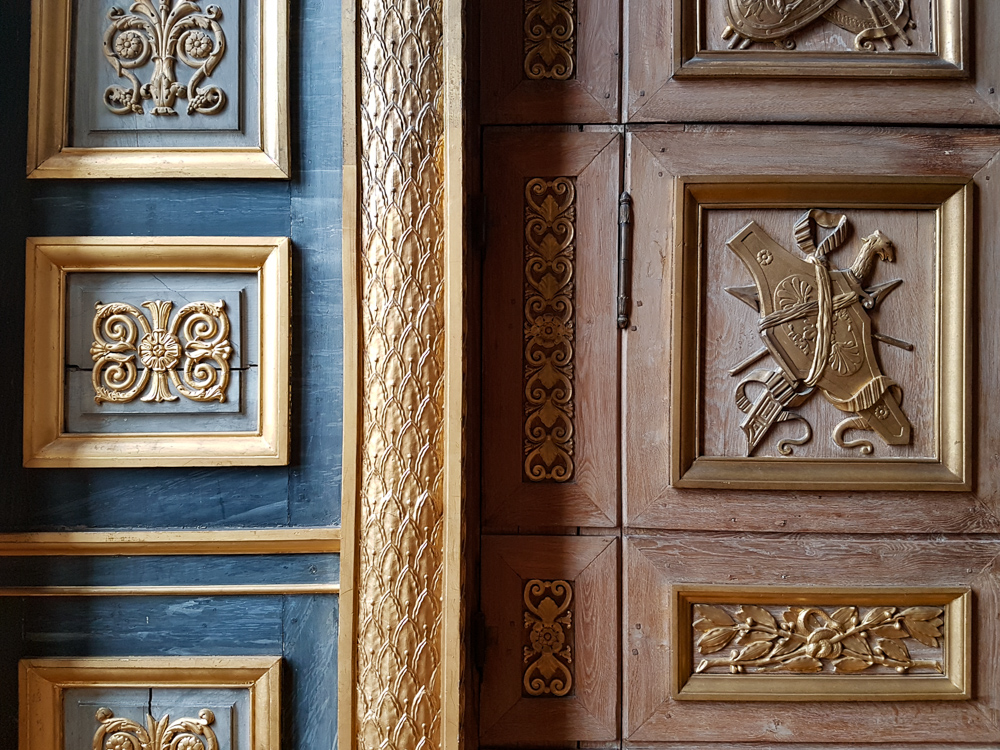 The goal of this trip was to get an idea of how the different cities in Europe "feels", rather than an in-depth trip. Although only had two days to spare, it was enough to get a good sense of the city (within RATP Paris Visite area) plus visiting all the major attractions.
Google Trips was a very handy app. We turned it up to 11 and completed all the points of attraction from the app's "Three Days in Paris" itinerary into one day. It was a very tiring day.
Next Paris trip would probably involve more museums, arrondissements, Château de Versailles, and La Défense.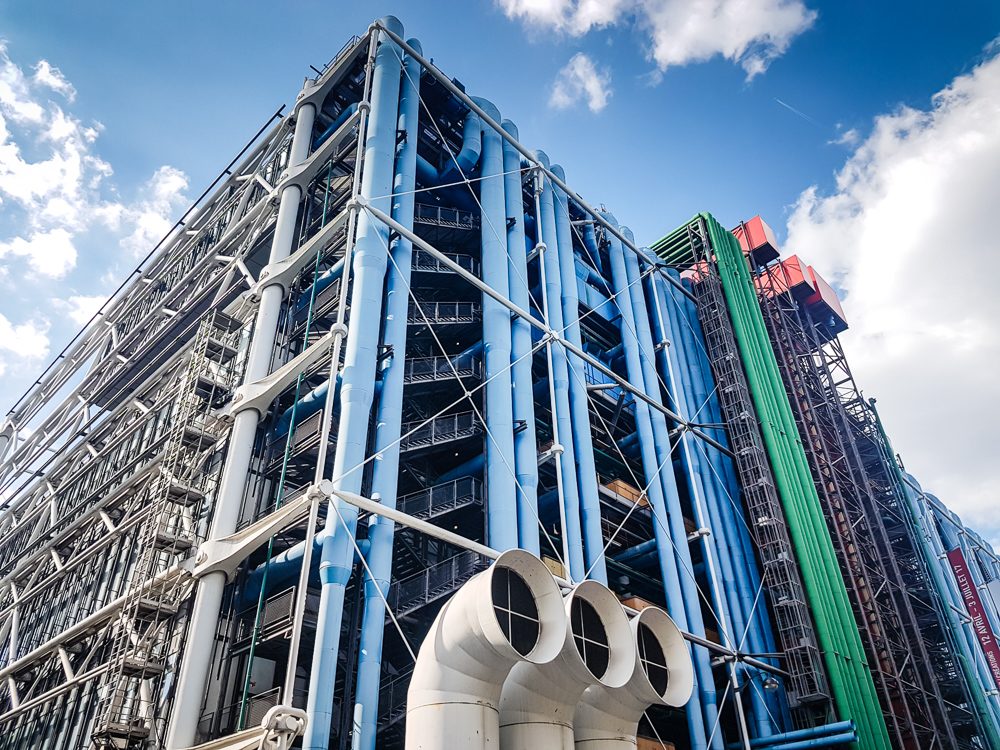 Centre Pompidou. Possibly the big brother of Davis Centre at UW.